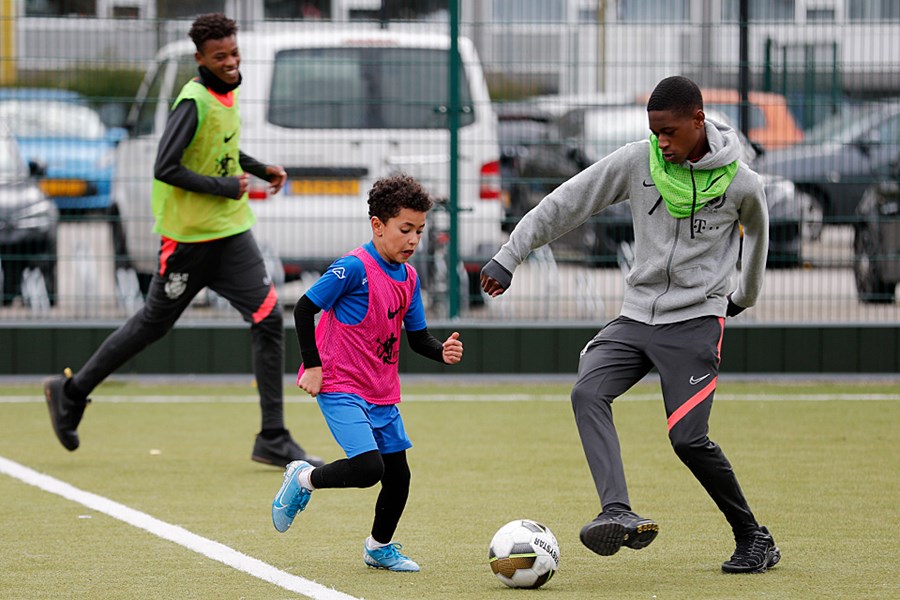 Together, IT4Kids and FC Utrecht get children in Utrecht and surrounding areas moving. Community weeks are organized 12 times per year in cooperation with the municipality. During these weeks, football clinics, amongst other things, are organized for children under age 12. The children are given a unique opportunity to train the FC Utrecht‑way. In total, we get at least 500 children moving. IT4Kids also contributes to various football camps and the "Box of Tricks".
FC Utrecht is convinced that we as a club, in the heart of the province, can contribute to a more vital Utrecht. FC Utrecht is at the heart of society. We are genuinely involved and make connections in district, city and region. We do this by inspiring and moving Utrecht residents from the heart.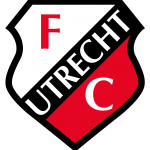 Trukendoos actie met FC Utrecht
In 2021, together with FC Utrecht, we have established the 'Donate a Box of Tricks' campaign. 
More than 19,000 children in the province of Utrecht grow up in families that live below the poverty line. These children suffer from the daily consequences of poverty, such as not being able to play sports, having few friends and feelings of loneliness. The Box of Tricks is for these children, so that they can also have fun playing football and discover #skills4life. The Box of Tricks has been established and implemented in close cooperation with FC Utrecht, IT4Kids and the FC Utrecht Academie. Football is the unifying factor that allows for new friendships; and maybe even lifelong friends. The Box of Tricks contains a football, football tricks and FC Utrecht extras.
Donate used hardware to FC Utrecht Maatschappelijk!