Youth Fund Sport & Culture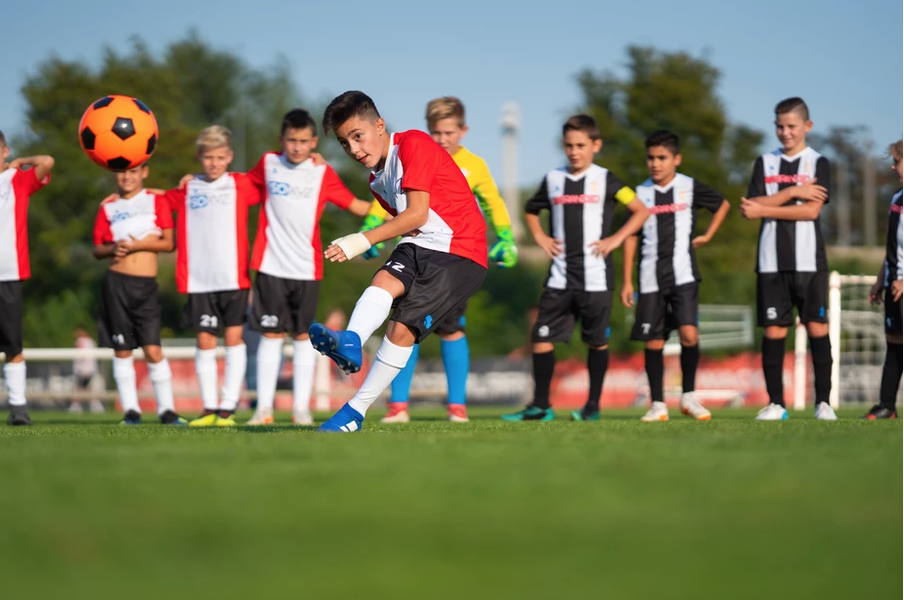 Youth Fund Sport & Culture and IT4Kids
The Youth Fund Sport & Culture pays for the membership of more than 80,000 children and youth from families who are unable to pay for football, music, dance, judo, theater, or swimming lessons and other sports or creative activities.
In addition to working with the national Youth Fund Sport & Culture, local funds also use the innovative fundraising method of IT4Kids. The funds collect as much hardware as possible from companies within their network.
Over Jeugdfonds Sport & Cultuur
Het Jeugdfonds Sport & Cultuur vindt dat alle kinderen mee moeten kunnen doen. Ook als er thuis geen geld is. Het Jeugdfonds betaalt jaarlijks voor zo'n 80.000 kinderen en jongeren de contributie of het lesgeld van de sport- en cultuurclub.
Donate used hardware to Youth Fund Sport & Culture