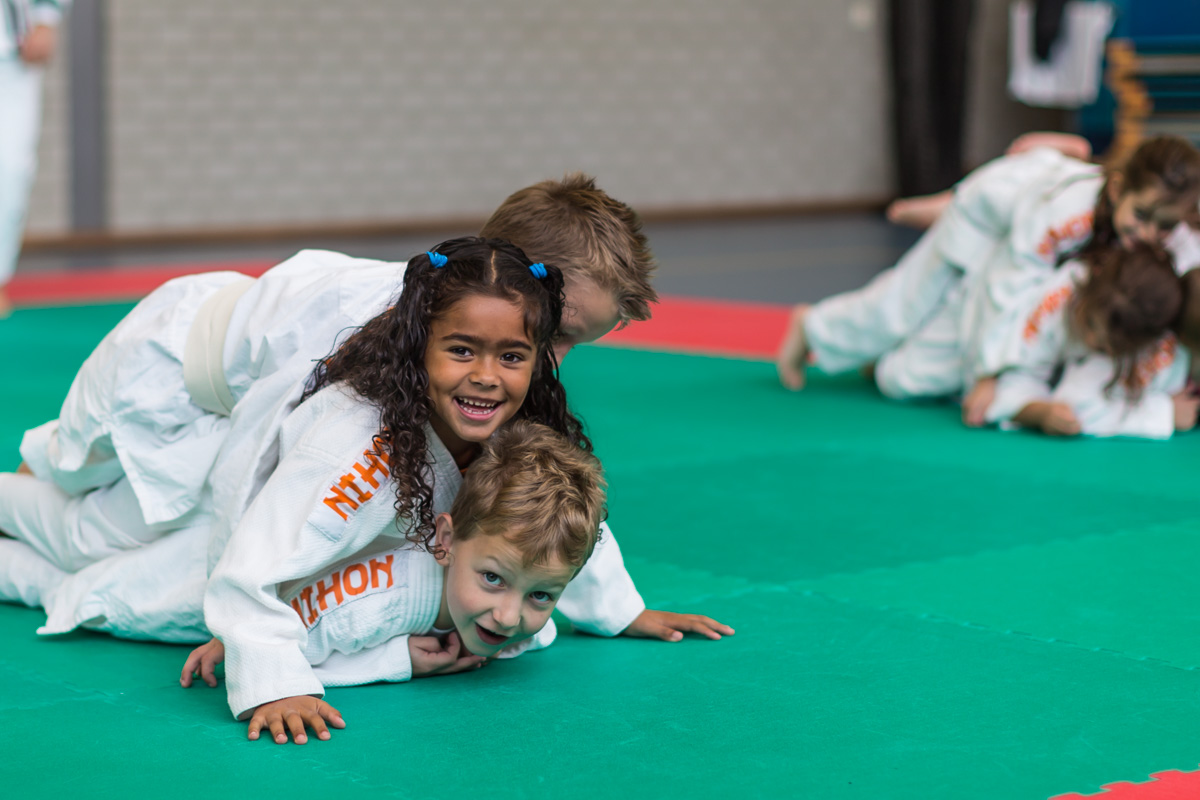 In 2021, IT4Kids will start working together with Schooljudo again. The goal of this collaboration is to use judo as a way to contribute to the social and emotional development, as well as resilience of children in elementary schools in lower socio‑economic areas. The children will receive 8 weeks of lessons, with a focus on developing #skills4life. These values are taught both during gym classes and in the classroom. Despite COVID‑19, in the past year over 1,500 children have been able to practice judo and thus, develop #skills4life.
Former Olympic judo champion and founder of Schooljudo, Ruben Houkes says: "Schooljudo has been a partner of IT4Kids from the beginning. We are very proud of this. The fact that you give children an opportunity through the value old assets is great. The donations to IT4Kids ensure that Schooljudo can continue to make an impact and make children stronger and more resilient. Especially for those who need it."
For 17 years, Schooljudo has been helping teachers create a safe, enjoyable atmosphere and pedagogical climate in which children can have fun while developing social and emotional skills. Schooljudo believes in the power of experiential learning and play, to empower each group and every child. In addition to physical lessons at Schooljudo, a digital learning environment provides continuity in the classroom. In this way, the children work on values such as confidence, cooperation, respect, mastery, resilience, discipline and fun throughout the year.
Schooljudo contributes to the physical, social and emotional development of a child.
Donate used hardware to Schooljudo