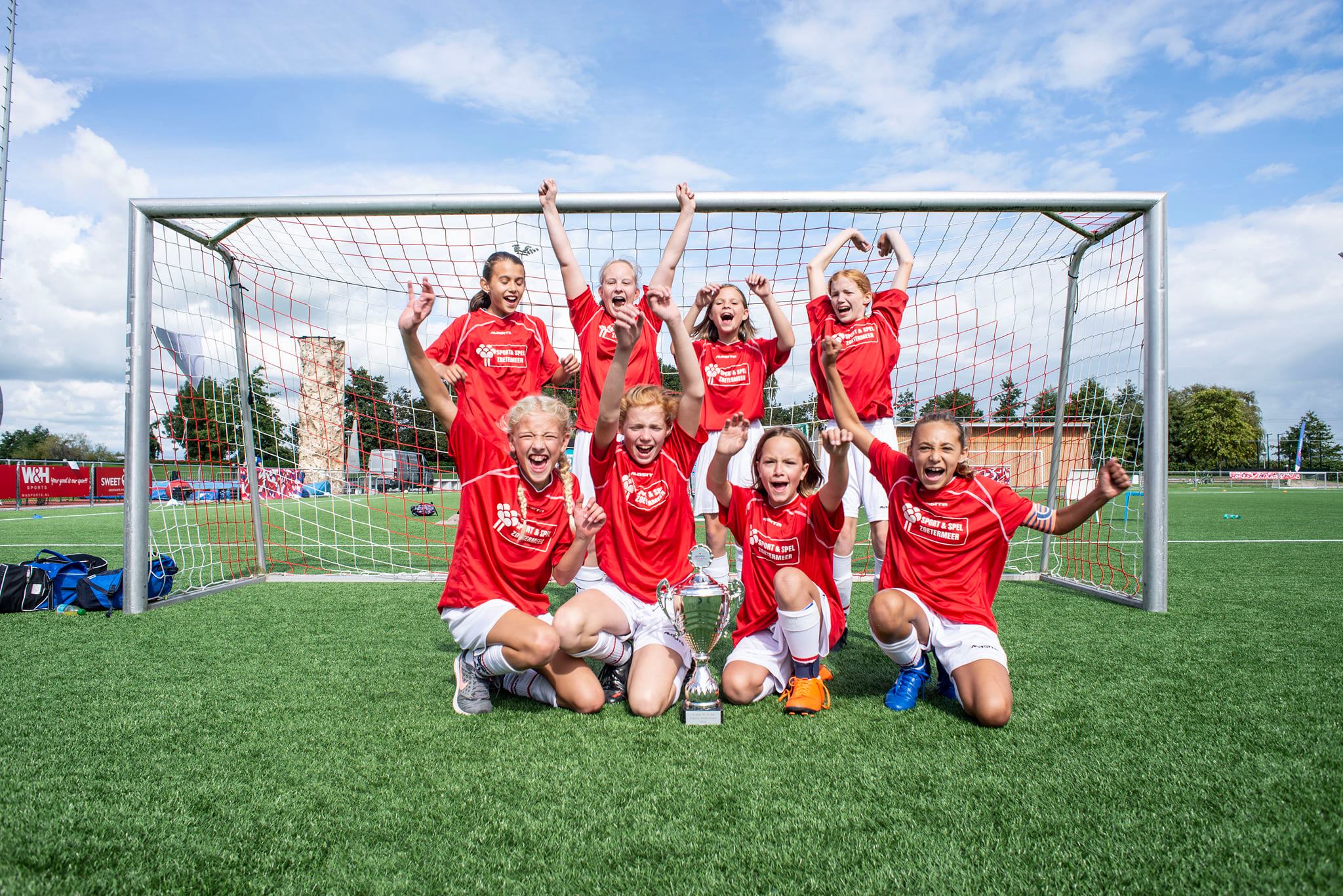 Varje barn ska ha möjlighet att delta i sport och utbildning!
Varje barn ska kunna delta i sport och utbildning. Genom att idrotta lär man sig #skills4life, som tex disciplin, samarbeta, respekt och får självförtroende. Utan utbildning begränsas barnets valmöjligheter och utan de båda missar ett barn mycket av livet.
IT4Kids samlar in gammal IT utrustning från företag och donerar (i givarens namn) värdet av hårdvaran till projekt som bidrar till ovan, där barnen annars kanske skulle ha svårigheter att delta på grund av finansiella, fysiska eller psykiska begränsningar.
Why an opportunity to play sports is so important!
By 2030, we want all children in the Netherlands to have the opportunity to participate in sports, because we believe that every child should be able to participate.
To do this, we have developed a fundraising initiative: circular IT! We collect used hardware from companies and donate the value of the hardware to charity projects that are committed to creating sustainable opportunities (to play sports) for children who otherwise would have none due to financial or physical barriers.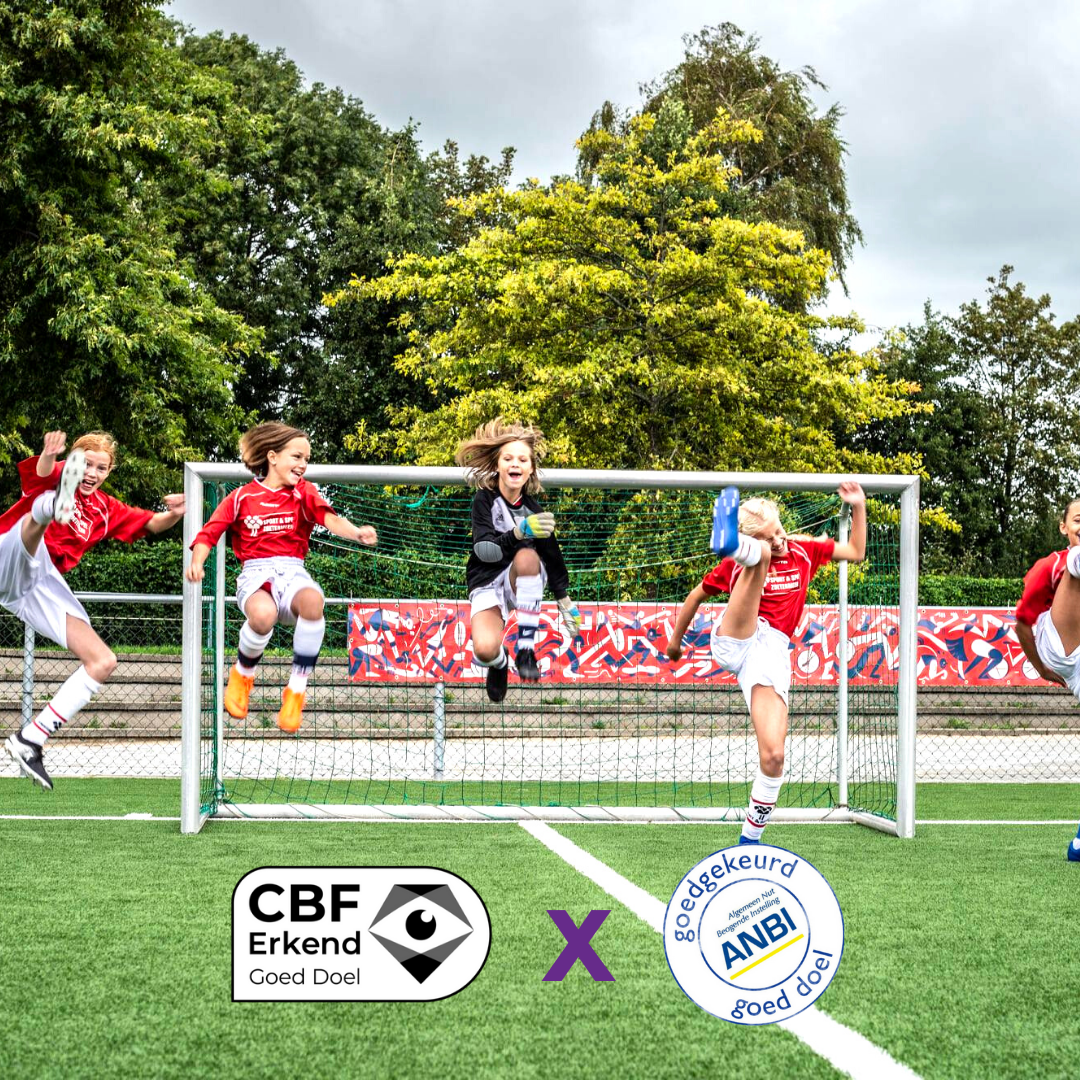 CBF certification and ANBI status
IT4Kids is an official certified charity. On 1 July 2021, the foundation received official certification, the approval for charities, from the Centraal Bureau Fondsenwerving (CBF). This makes IT4Kids the first charity in circular IT that is CBF approved. This means that IT4Kids meets strict quality criteria.
In July 2015, IT4Kids received its Algemeen Nut Beogende Instelling (ANBI) status. This makes it possible for donors to deduct gifts and donations to IT4Kids from their income tax statements.
There are two conditions related to deductibility:
Only the amount of gifts/donations that exceed 1% of your own threshold income and that of your tax partner, if any, can be deducted. The amount to be deducted must also be at least € 60.
The maximum deduction is 10% of the/both combined income.
Tillsammans kan vi ge fler barn en hållbar möjlighet till en meningsfull fritid