Donate and give children a sustainable opportunity (to play sports)!
IT4Kids Foundation is committed to children
Many children in the Netherlands do not have the opportunity to play sports due to financial or physical challenges. Over 423,000 children grow up in a families that live below the poverty line. That is 1 in 8 children (and even 1 in 4 children in big cities) in the Netherlands. Of the 109,000 children with a physical disability, 70% indicate that they are lonely.
IT4Kids collects used hardware from companies and donates (on behalf of the contributor) the value of the hardware to charity projects committed to creating lasting opportunities (to play sports) for these children.
Together, we create opportunities for children to develop #skills4life, such as self‑confidence, cooperation, respect and discipline.
IT4Kids contributes to two community initiatives:
Our mission is to provide children with a sustainable opportunity (to play sports) who otherwise have none due to financial or physical barriers. The ROI on sport and exercise is 2.51. Thus, all investments are worth it.
Environmental and circular IT
We support circular IT by giving hardware a second life. By extending the lifespan, consuming less and reusing hardware, CO2 emissions can be reduced by 50%.
How does donating used hardware work?
Sustainable opportunities (to play sports)
Skills and values, such as respect, cooperation and how to handle loss are learned when participating in sports. These are #skills4life that are important for every stage in life. Playing sports helps create friends for life, reduces loneliness and is beneficial for a child's physical and motor development.
Through all of the donated hardware and other donations we can contribute to charity projects that are committed to supporting children who do not have the opportunity to play sports every year. IT4Kids provides at least 3,500 children with sustainable opportunities (to play sports) each year. The charity projects that we support contribute to the development of #skills4life of children.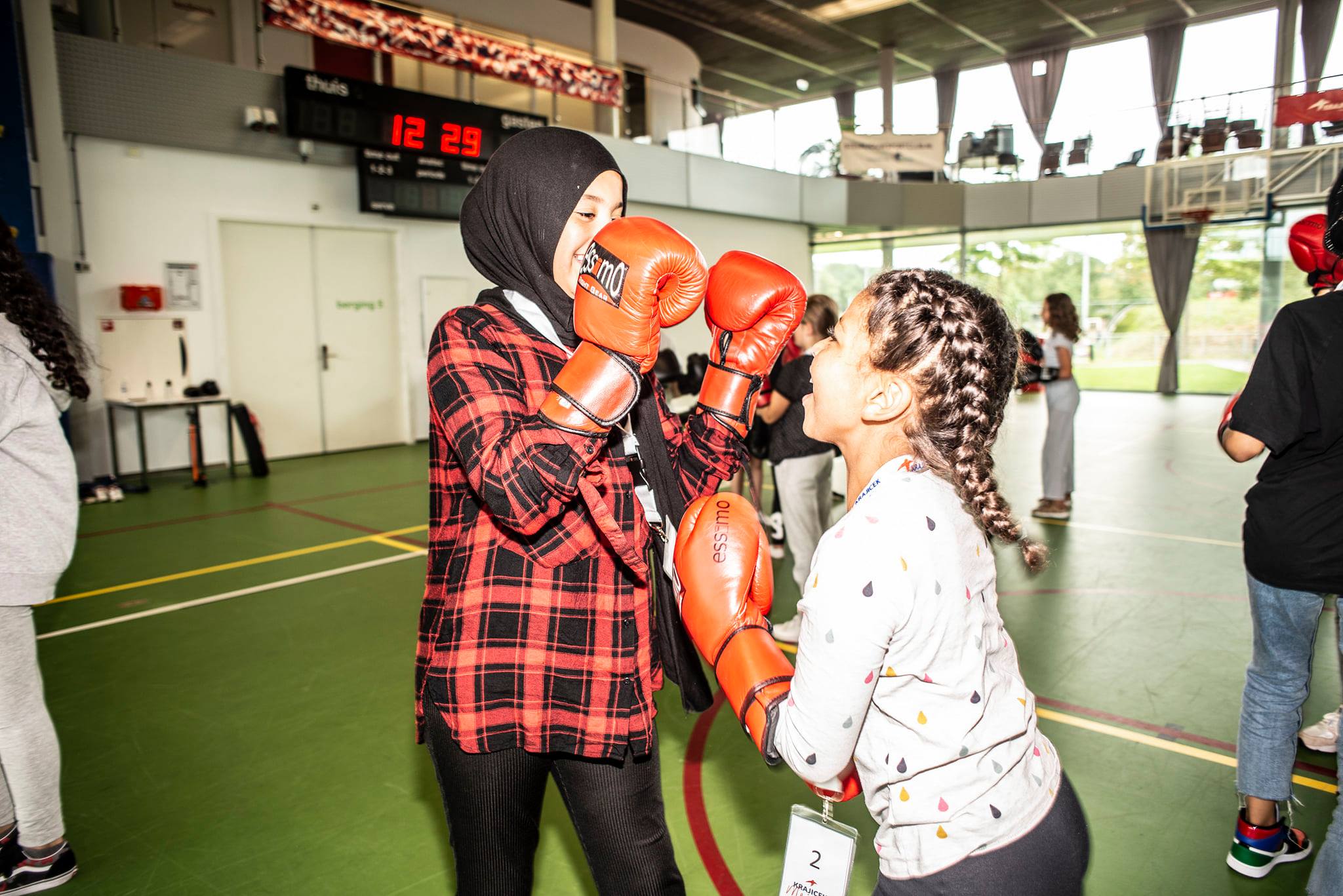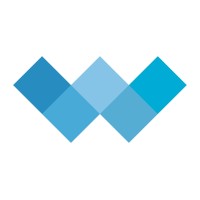 Westers Automatisering & Consultancy
"IT4Kids recycles all hardware responsibly. All data is carefully removed. After each donation we receive a report of this."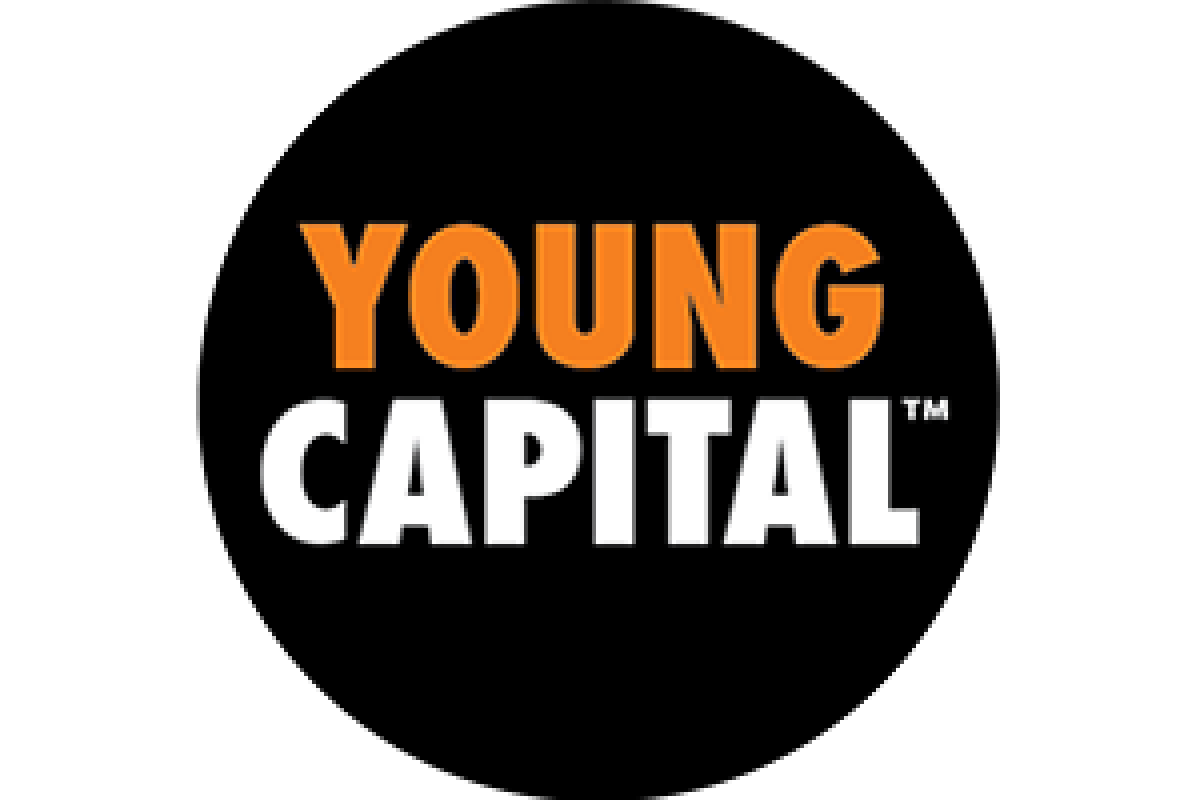 YoungCapital
"We donate our used hardware to IT4Kids on a monthly basis. It's great because almost everything is taken care of, such as picking up the hardware and certified data cleansing. All we have to do is collect the hardware and get it ready for IT4Kids. We are very satisfied and happy to have a long term cooperation."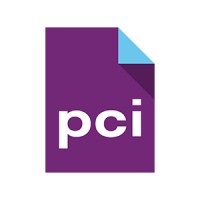 PCI Nederland
"We want to contribute to the children in the Netherlands. We can provide 108 children an opportunity to play sports through our old hardware. And that is really fantastic! As PCI, we donate hardware ourselves. However, we also encourage our customers to donate to IT4Kids because the used hardware is invaluable."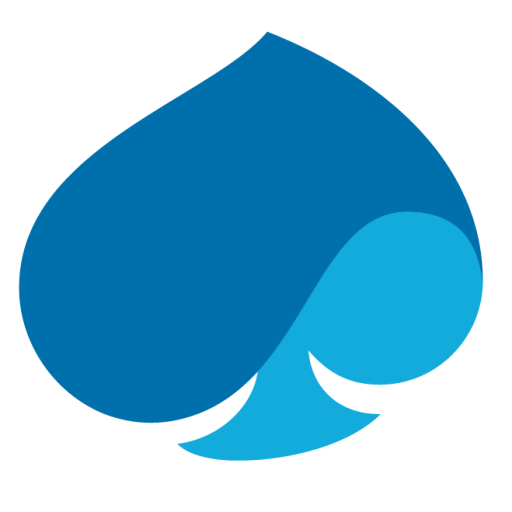 Capgemini
"IT4Kids is a great cause that provides opportunities for children in the Netherlands. It started with a small project at Capgemini and ended with a donation to IT4Kids."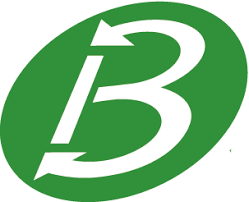 BEELEN
"We want to add value to the Netherlands community. We can do this by donating old hardware, because you should not underestimate the value of this. It is nice to see that the collection of old hardware is still in motion at our office. We are already collecting again for another donation."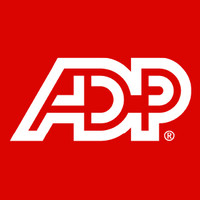 ADP Nederland
"A donation, in partnership with N.E.C. Maatschappelijk and Quiet, was our first donation to IT4Kids. But, from now on we continue to donate every year. I would like to encourage other companies to contact IT4Kids too!"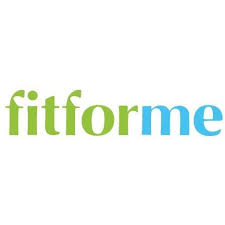 FitForMe
7. "I like that, not only do children get an opportunity to play sports, the donated hardware also gets a second life. IT4Kids is a great place to send our unused hardware. It is organized in a very pleasant and professional way. It's great because on one hand, you are well taken care of and on the other, you are also contributing to something good."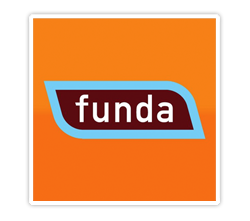 Funda
"Through the story of IT4Kids, I discovered that you can also do something good with hardware. Used hardware has no value for us, but it does for others. We support IT4Kids because in this way we can contribute to providing every child in the Netherlands the opportunity to play sports. It is a wonderful goal."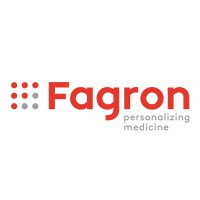 Fagron
"Er was goed contact over de gevoelige data. Daar zijn goede afspraken over gemaakt. Dat was voor mij als IT manager één van de belangrijkste punten. Dat is allemaal netjes afgehandeld en goed gegaan."
Do you want to stay up to date? Sign up to receive our quarterly newsletter.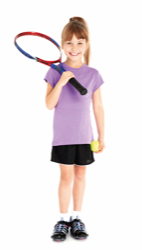 Together we can give children a sustainable opportunity (to play sports)!