Do you have any questions, tips or would you like to discuss something else with us? Then feel free to contact us by e-mail, telephone of via the contact form. 
De Baak Seaside
Koningin Astrid Blvd 23
2202 BJ Noordwijk
info@it4kids.com
085-4821002
KVK-number: 55099246
BTW-number: NL 860964899B01
IBAN-number: NL54RABO0342684272
Yes, I want to subscribe to the IT4Kids newsletter.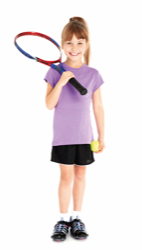 Donate and give children a sustainable opportunity (to play sports)!