Donate to give children a sustainable opportunity (to play sports)!
Support IT4Kids by giving a donation
Veel bedrijven doneren hun afgeschreven hardware aan ons, zoals laptops, computers, servers en tablets. De waarde schenken wij aan de projecten van goede doelen waarmee wij samenwerken. Hardware doneren aan IT4Kids kost je niets en is enorm waardevol.
Heb je geen afgeschreven hardware, maar wil je wel graag een bijdrage leveren aan de missie van IT4Kids? Dan kan je ons financieel steunen met een gelddonatie. Groot of klein, elke bijdrage helpt ons om ervoor te zorgen dat ieder kind kan sporten!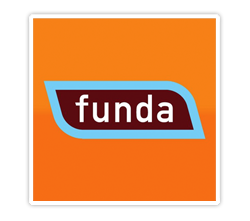 Funda
"Through the story of IT4Kids, I discovered that you can also do something good with hardware. Used hardware has no value for us, but it does for others. We support IT4Kids because in this way we can contribute to providing every child in the Netherlands the opportunity to play sports. It is a wonderful goal."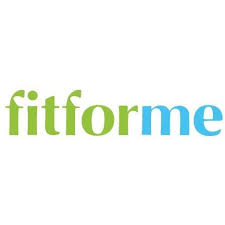 FitForMe
"I like that, not only do children get an opportunity to play sports, the donated hardware also gets a second life. IT4Kids is a great place to send our unused hardware. It is organized in a very pleasant and professional way. It's great because on one hand, you are well taken care of and on the other, you are also contributing to something good."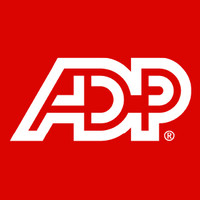 ADP Nederland
A donation, in partnership with N.E.C. Maatschappelijk and Quiet, was our first donation to IT4Kids. But, from now on we continue to donate every year. I would like to encourage other companies to contact IT4Kids too!"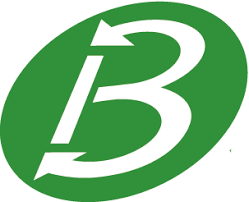 Beelen
"We want to add value to the Netherlands community. We can do this by donating old hardware, because you should not underestimate the value of this. It is nice to see that the collection of old hardware is still in motion at our office. We are already collecting again for another donation."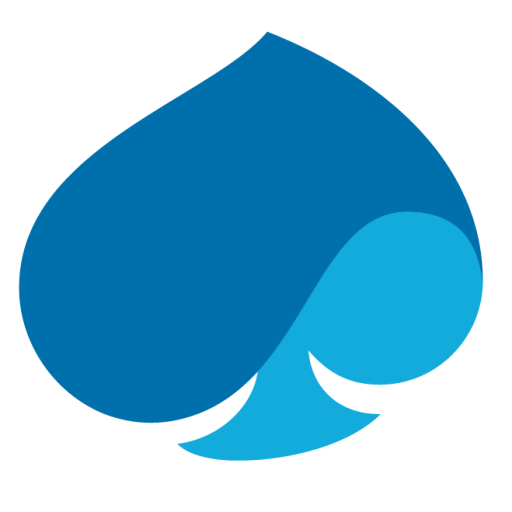 Capgemini
"IT4Kids is a great cause that provides opportunities for children in the Netherlands. It started with a small project at Capgemini and ended with a donation to IT4Kids."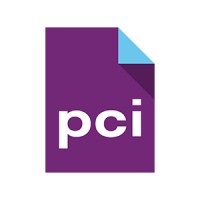 PCI Nederland
"We want to contribute to the children in the Netherlands. We can provide 108 children an opportunity to play sports through our old hardware. And that is really fantastic! As PCI, we donate hardware ourselves. However, we also encourage our customers to donate to IT4Kids because the used hardware is invaluable."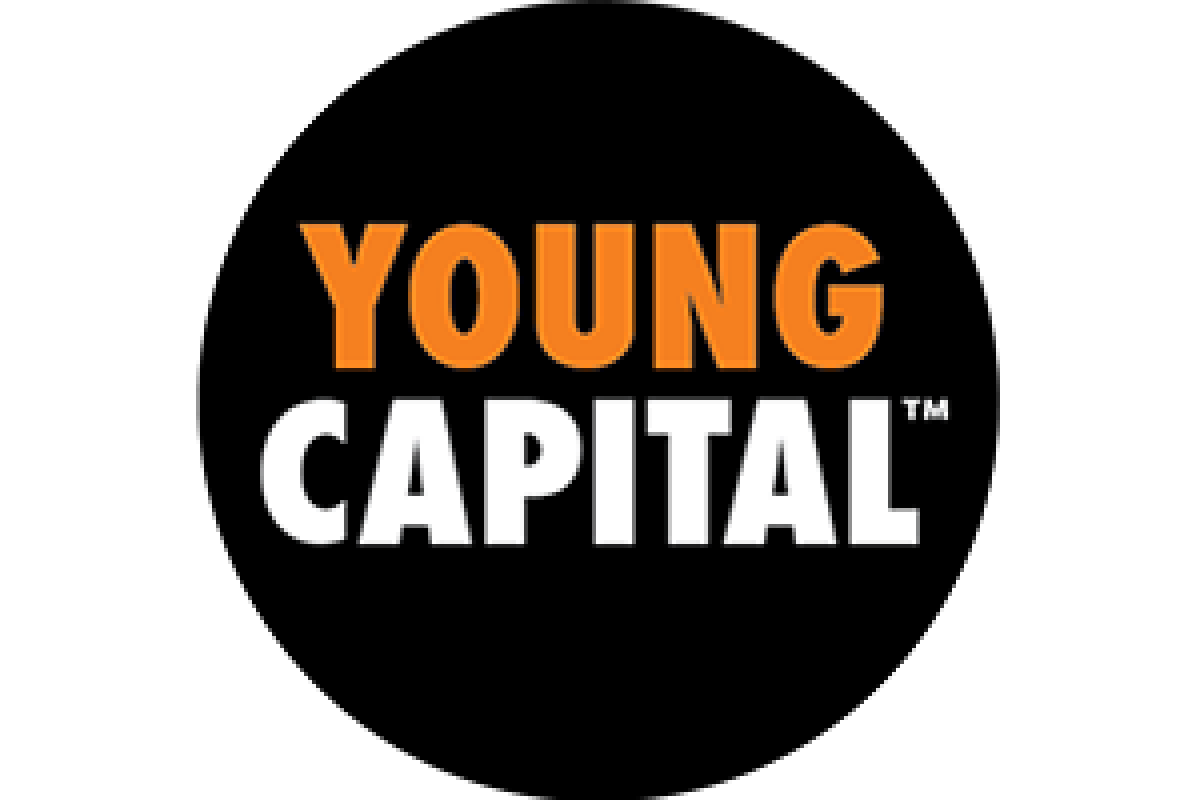 Young Capital
"We donate our used hardware to IT4Kids on a monthly basis. It's great because almost everything is taken care of, such as picking up the hardware and certified data cleansing. All we have to do is collect the hardware and get it ready for IT4Kids. We are very satisfied and happy to have a long term cooperation."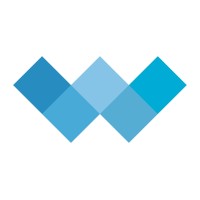 Westers Automatisering & Consultancy
"IT4Kids recycles all hardware responsibly. All data is carefully removed. After each donation we receive a report of this."
How does donating used hardware work?
The hardware is collected and our processing partners remove data from the hardware in a certified (ISO) and safe manner. The hardware is then offered to professional organizations that give the hardware a second life.
We ensure that the software and other data are carefully destroyed. You will receive a certificate per data device. In the video on the right we provide a step‑by‑step explanation on how this works.
Donating IT equipment: explained step by step​
Step 1. Go to IT4Kids.com and register the hardware


Step 2. We pick up the hardware from your company


Step 3. We delete the data in a safe and certified manner
Step 4. The value of the hardware goes to projects that offer children a sustainable sport opportunity



Hoe werkt het doneren van IT-apparatuur, zoals oude computers, laptops of servers precies? We leggen het je stap voor stap uit.
1. Ga naar IT4Kids.com en meld de hardware aan
Vermeld welke gedoneerde IT-apparatuur je graag door ons wilt laten ophalen. Heb je laptops, servers of andere afgeschreven hardware liggen waar jouw bedrijf niets mee doet? Wij noteren je wensen en voorzien je van informatie wat er met jouw apparatuur gebeurt.
2. Wij komen de IT-apparatuur bij je bedrijf ophalen
Nadat je bij ons hebt gemeld welke hardware je wilt laten ophalen, komen wij bij je langs. Wij nemen de apparaten mee om deze veilig te ontdoen van de eventuele data die nog op jouw apparatuur staat. Je ontvangt van ons een certificaat waarop staat welke IT-apparatuur je hebt gedoneerd. 
3. De data wordt op een veilige en gecertificeerde wijze verwijderd
Om er zeker van te zijn dat jouw hardware geen data meer bevat, laten we deze door een gecertificeerd bedrijf verwijderen. Zo weet je zeker dat er geen gevoelige informatie meer op de door jouw gedoneerde hardware staat. Elk apparaat wordt na de datacleaning voorzien van een certificaat van datawiping. 
4. De waarde van de door jouw geschonken hardware gaat naar projecten die kinderen een duurzame sportkans bieden
Zodra het certificaat van datawiping is afgegeven, gaat de waarde van de apparatuur naar het door jouw gekozen goede doel. Dit goede doel biedt kinderen een duurzame sportkans.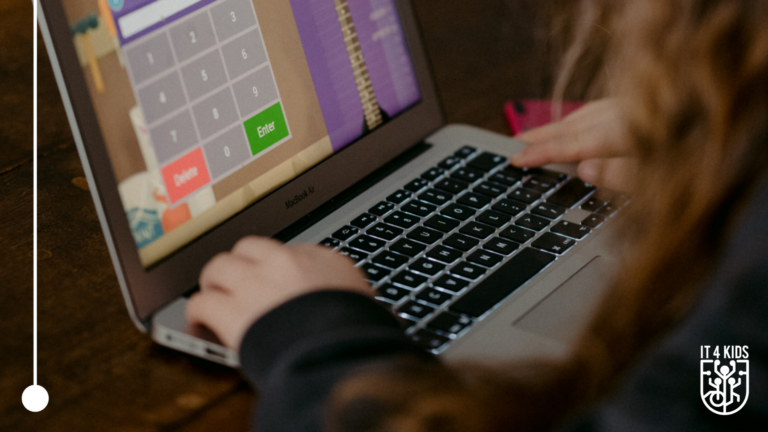 By donating, you contribute to two community initiatives:
Together, we can provide children with a sustainable opportunity (to play sports) who otherwise would have none due to financial or physical barriers.
In the Netherlands, 1 in 8 children (and even 1 in 4 children) grow up in families that live below the poverty line. Of the 109,000 children with a physical disability, 70% indicate that they are lonely.
The ROI on sport and exercise is 2.51. Thus, all investments are worth it.
Environmental and circular IT
By giving hardware a second life or recycling it in an environmentally friendly way through our high‑level partners, we contribute to the environment together . By extending the lifespan, consuming less and reusing hardware, CO2emissions can be reduced by 50%.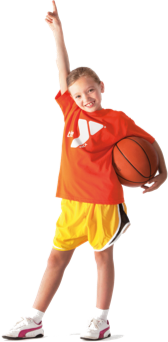 Yes, I want to donate hardware with my company!
It is great that you want to donate your company's used hardware for sustainable opportunities (to play sports) for children! Let us know what hardware you would like to donate by filling out the form. We will contact you to discuss all of the possibilities. Are you still curious about how donating hardware works? Then watch the video above!
You can read the frequently asked questions about donating hardware here. If your question is not listed, please contact us at info@it4kids.com
Would you like to donate money for sustainable opportunities (to play sports) for children?
You don't have any used hardware, but you want to contribute to IT4Kids and give children a sustainable opportunity (to play sports) so that they can develop #skills4life?
Then you can support us financially with a donation. We really appreciate this! A large or small amount, every donation helps us to ensure that every child in the Netherlands can play and enjoy sports!
Wil je geld doneren voor duurzame (sport)kansen voor kinderen?
Wil je graag een financiële bijdrage leveren aan IT4Kids om kinderen een duurzame (sport)kans te geven, zodat zij #skills4life kunnen ontwikkelen?Dan kan je ons steunen met een donatie. Dit waarderen wij ook enorm!
Een groot of klein bedrag, elke bijdrage helpt ons om ervoor te zorgen dat ieder kind in Nederland kan sporten en spelen.
Donate to give children a sustainable opportunity (to play sports)!