Donera för att ge barn en hållbar möjlighet att delta i bra fritidsaktiviteter
Stöd IT4Kids genom att ge en donation
Veel bedrijven doneren hun afgeschreven hardware aan ons, zoals laptops, computers, servers en tablets. De waarde schenken wij aan de projecten van goede doelen waarmee wij samenwerken. Hardware doneren aan IT4Kids kost je niets en is enorm waardevol.
Heb je geen afgeschreven hardware, maar wil je wel graag een bijdrage leveren aan de missie van IT4Kids? Dan kan je ons financieel steunen met een gelddonatie. Groot of klein, elke bijdrage helpt ons om ervoor te zorgen dat ieder kind kan sporten!
Vad säger våra donatorer?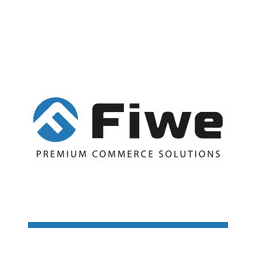 BEELEN
"Vi på Fiwe Systems & Consulting är glada över att IT4Kids säkert tar hand om vår överblivna hårdvara. IT4Kids hjälper oss att hjälpa andra med donationer och är bra för miljön."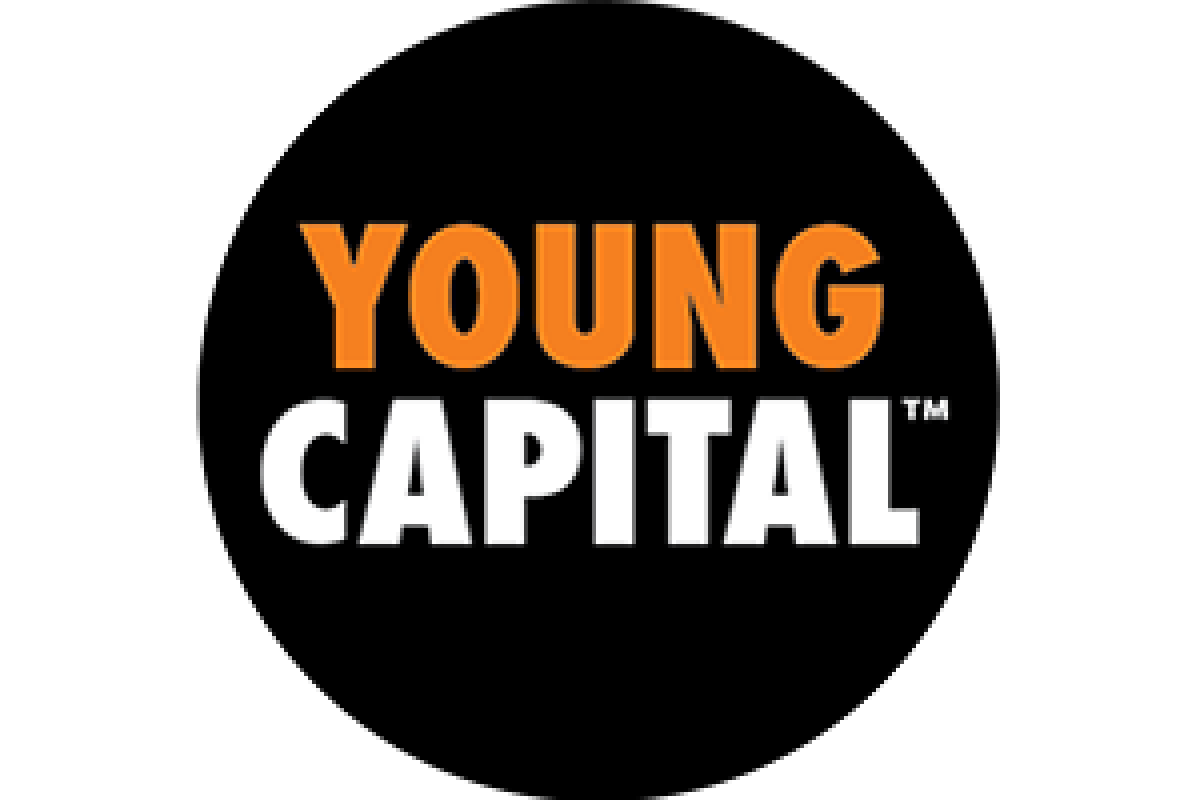 YoungCapital
"Vi donerar all vår gamla IT till IT4Kids varje månad. Det är bra eftersom allt blir omhändertaget på korrekt vis och hårdvaran hämtas och raderas med certifierad programvara. Allt vi behöver göra är samla hårdvaran och göra den redo för IT4Kids. Vi är mycket nöjda över vårt samarbete."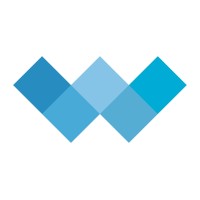 Westers Automatisering & Consultancy
"IT4Kids hanterar all hårdvara ansvarsfullt, data är borttagen och efter varje donation får vi en rapport."
Hur går det till att donera begagnad IT utrustning?
IT utrustningen hämtas upp och kommer raderas och hanteras av våra partners. Raderingen sker med med certifierad programvara. IT utrustningen säljs sedan till professionella IT återförsäljare. I snitt återanvänds 95% av utrustningen.
Som donator får ni en rapport som visar vad som donerats och bekräftar att all data på enheterna tagits bort. Se filmen till höger för att se hur det fungerar.
Donating IT equipment: explained step by step​
Step 1. Go to IT4Kids.com and register the hardware


Step 2. We pick up the hardware from your company


Step 3. We delete the data in a safe and certified manner
Step 4. The value of the hardware goes to projects that offer children a sustainable sport opportunity



Hoe werkt het doneren van IT-apparatuur, zoals oude computers, laptops of servers precies? We leggen het je stap voor stap uit.
1. Ga naar IT4Kids.com en meld de hardware aan
Vermeld welke gedoneerde IT-apparatuur je graag door ons wilt laten ophalen. Heb je laptops, servers of andere afgeschreven hardware liggen waar jouw bedrijf niets mee doet? Wij noteren je wensen en voorzien je van informatie wat er met jouw apparatuur gebeurt.
2. Wij komen de IT-apparatuur bij je bedrijf ophalen
Nadat je bij ons hebt gemeld welke hardware je wilt laten ophalen, komen wij bij je langs. Wij nemen de apparaten mee om deze veilig te ontdoen van de eventuele data die nog op jouw apparatuur staat. Je ontvangt van ons een certificaat waarop staat welke IT-apparatuur je hebt gedoneerd. 
3. De data wordt op een veilige en gecertificeerde wijze verwijderd
Om er zeker van te zijn dat jouw hardware geen data meer bevat, laten we deze door een gecertificeerd bedrijf verwijderen. Zo weet je zeker dat er geen gevoelige informatie meer op de door jouw gedoneerde hardware staat. Elk apparaat wordt na de datacleaning voorzien van een certificaat van datawiping. 
4. De waarde van de door jouw geschonken hardware gaat naar projecten die kinderen een duurzame sportkans bieden
Zodra het certificaat van datawiping is afgegeven, gaat de waarde van de apparatuur naar het door jouw gekozen goede doel. Dit goede doel biedt kinderen een duurzame sportkans.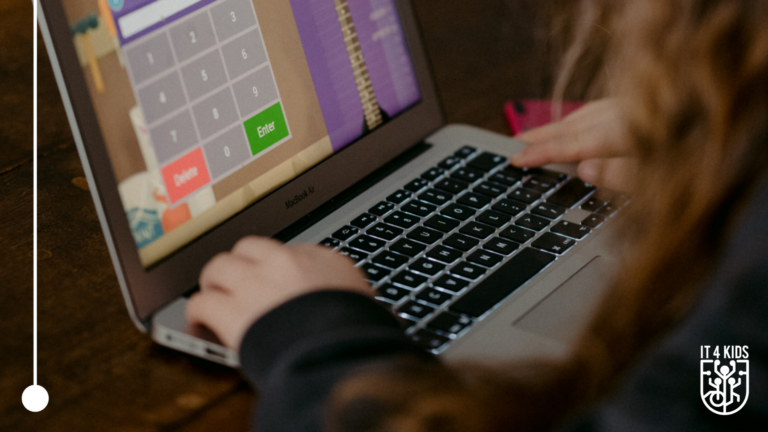 Genom att donera så kommer du bidra på två sätt:
Tillsammans kan vi ge barn med sämre förutsättningar möjlighet att delta i sporter och meningsfulla fritidsaktiviteter. I Sverige växer mer än 200.000 barn upp i ekonomisk utsatthet vilket begränsar deras fritidsaktiviteter och för de barn med funktionsnedsättningar så är ensamhet och utanförskap ofta en del av livet. IT4Kids stödjer projekt som får fler barn i rörelse och ger dem utvecklande fritidsaktiviteter.
IT utrustningen ni donerar får ett andra liv. Genom att öka livslängden och därmed producera mindre nytt så kan CO2 utsläpp reduceras. Vi stödjer också rena miljöprojekt där man försöker säkra miljön för framtida generationer.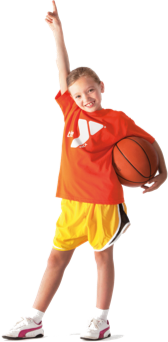 Ja, jag vill donera IT utrustning med mitt företag!
Vad kul du vill donera ditt företags gamla IT för att ge fler barn en meningsfull utvecklande fritid! Meddela oss vad du vill donera genom att fylla i formuläret nedan.
You can read the frequently asked questions about donating hardware here. If your question is not listed, please contact us at info@it4kids.com
Vill du donera pengar för att stödja verksamheter?
Du behöver inte ha någon begagnad IT utrustning men du kanske ändå vill bidra till IT4Kids och något av dess projekt? 
Stöd oss då finansiellt med en donation. Vi uppskattar verkligen det – litet eller stort belopp, varje donation hjälper oss att sätta fler barn i rörelse och verksamhet.
Tillsammans kan vi ge fler barn en hållbar möjlighet till en meningsfull fritid