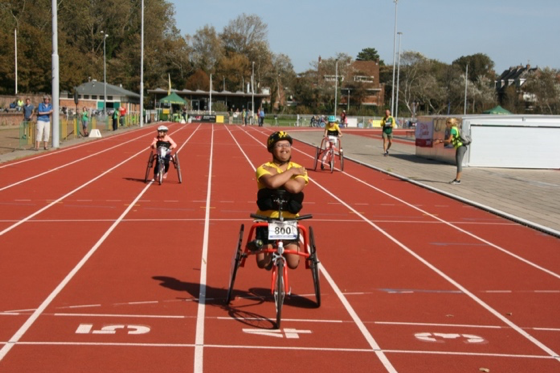 Dirk Kuyt Foundation & IT4Kids
The Dirk Kuyt Foundations promotes adapted sports. One of the newest projects is Race Running. A RaceRunner is a three‑wheeled running frame without pedals, with a chest support and handlebar. Children with physical disabilities can use this to propel themselves by walking or running.
This relatively new sport will be offered in competition next year. The aim is to have regional competitions, with each competition being organized by a different association. In 2021, IT4Kids will support this regional competition (one to two matches per region).
About the Dirk Kuyt Foundation
The Dirk Kuyt Foundation supports and (co-)organizes approximately 175 sporting events throughout the Netherlands. They do this in cooperation with sports federations, foundations, associations and volunteers and provide a financial and/or organizational contribution to enable projects promoting sports. This makes unique sporting moments for people with disabilities possible.
The Dirk Kuyt Foundation focuses on all adapted sports. From G‑football to sailing and from wheelchair tennis to billiards for people with Parkinson's disease. After all, sports do not only help physically, but also play an important role in social integration.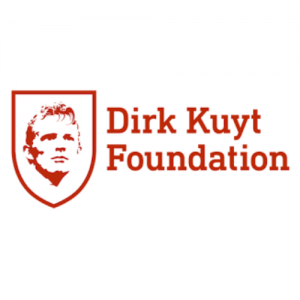 Donate used hardware to Dirk Kuyt Foundation!