Partner BE Networks has something to say
BE Networks is connected to IT4Kids in many ways. We are especially proud to partner with BE Networks as they support IT4Kids in through several different channels, but also because they are a company with a unique circular business model. They provide IT solutions with a responsible footprint, collecting IT hardware from companies worldwide, and giving it a second life. In their own words: 'BE Networks is the alternative IT company that transforms the way customers procure their hardware.' We spoke with the marketing manager, Antonis Kontakis from Greece, about this partnership.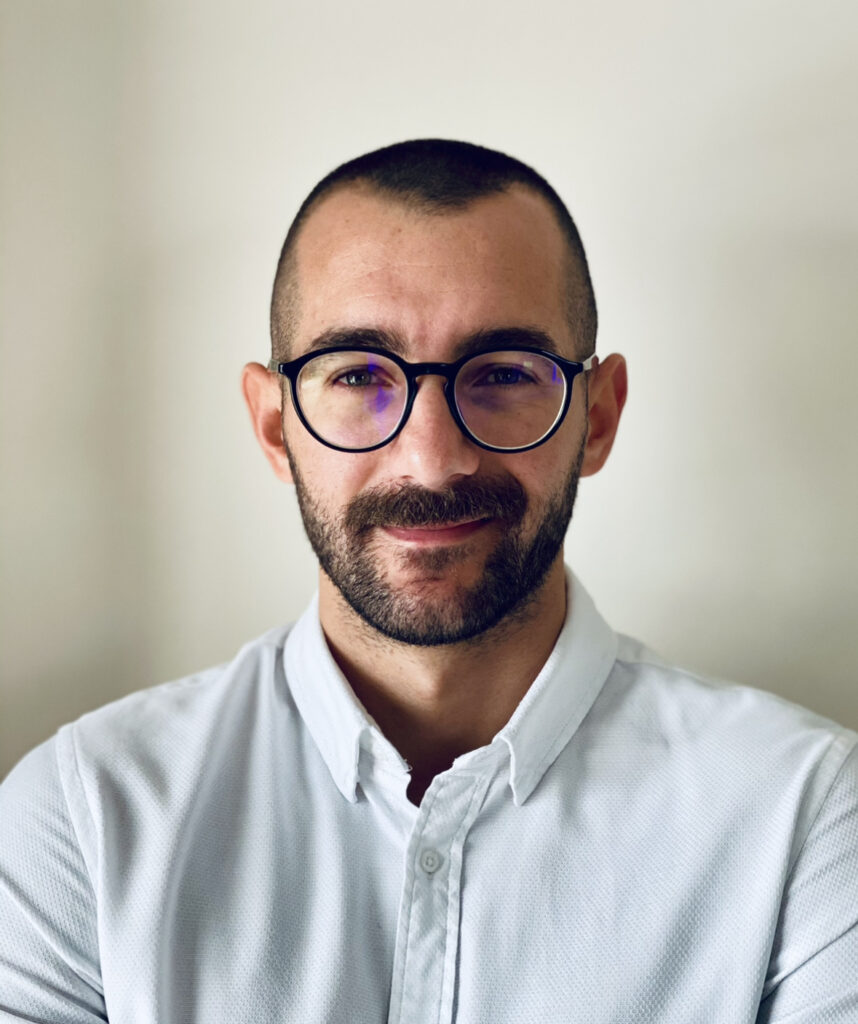 "The business model of BE Networks is built around circular economy; it may sound like a cliché, but we try to make this world Better for Everyone. For example, we refurbish preowned IT hardware and give it a second life, or maybe even a third or fourth one sometimes. We strongly believe in what IT4Kids does because it all comes down to the same thing: reusing and recycling IT hardware. But by doing so, IT4Kids gives children an opportunity to participate in sports. We share this vision, and this is why we promote it within our network and support the foundation in various ways", explains Antonis.
How does BE Networks support IT4Kids?
Antonis: "Our website states: Our favourite charity is IT4Kids and we are very proud to stand by such an inspiring idea. And we really mean that."
The best part is that IT4Kids and BE Networks work together in many ways. BE Networks donates money through their Green Auction, but in addition to these donations, they also help in many other valuable ways. They help at events, for example, by participating at the IT4Kids gala. As the main sponsor of the FC Lisse football club, they choose to put the IT4Kids logo on the t‑shirt as well. Further, they have helped with the ambassadorship of the hockey player Sébastien Dockier.
Sports and BE Networks
"We mainly sponsor sports clubs or sports events. Almost everyone at BE Networks is involved in sports; there are a lot of football fans, and everyone enjoys playing sports, for example on a hockey or football field. I also used to play football and I know that you can learn a lot from team sports. You learn how to work together as a team, how to compete in a healthy way and, most importantly, how to deal with losing – and winning. It does not come easily; it is something that you have to work hard for."
"You can certainly say that BE Networks is committed to sports and sustainability. Helping to create opportunities for children to play sports is something we really love doing and it is something that defines BE Networks. This collaboration helps everyone: the kids, our partners, and the environment. We believe in this partnership and in what IT4Kids does," concludes Antonis.